Unfortunately due to a break in we are unable to send out any online orders.
Please call us on 07519 982194 to check availability.
Gloucestershires #1 Vape Store
Nestled in the heart of our community we are known for our unwavering commitment to quality and exceptional service, and we have become a cherished gem among vaping enthusiasts. With our welcoming atmosphere and knowledgeable staff, our boutique establishment has earned a reputation for delivering a premium vaping experience. Patrons are greeted by a diverse selection of high-quality e-liquids, cutting-edge vape devices, and accessories that cater to both novice vapers and seasoned aficionados.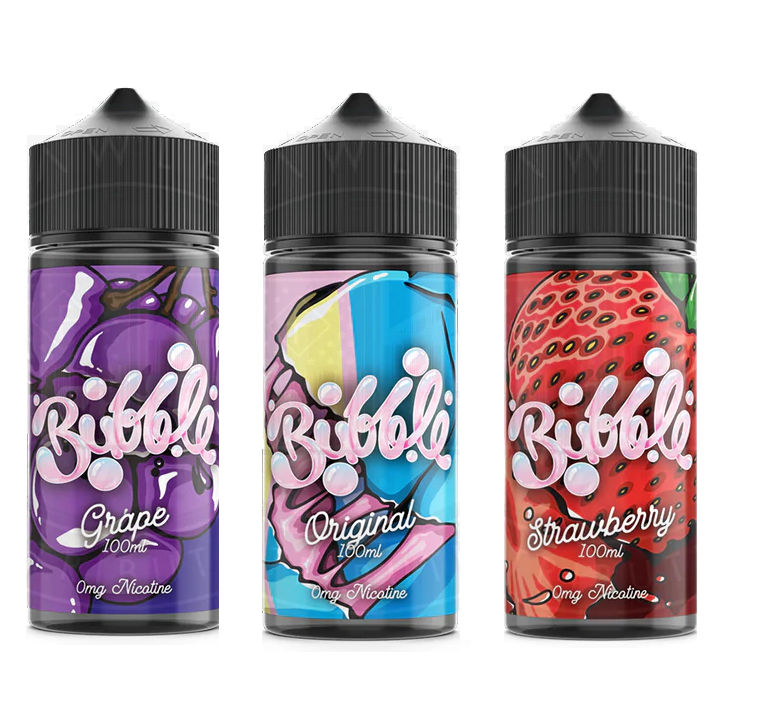 E-Liquids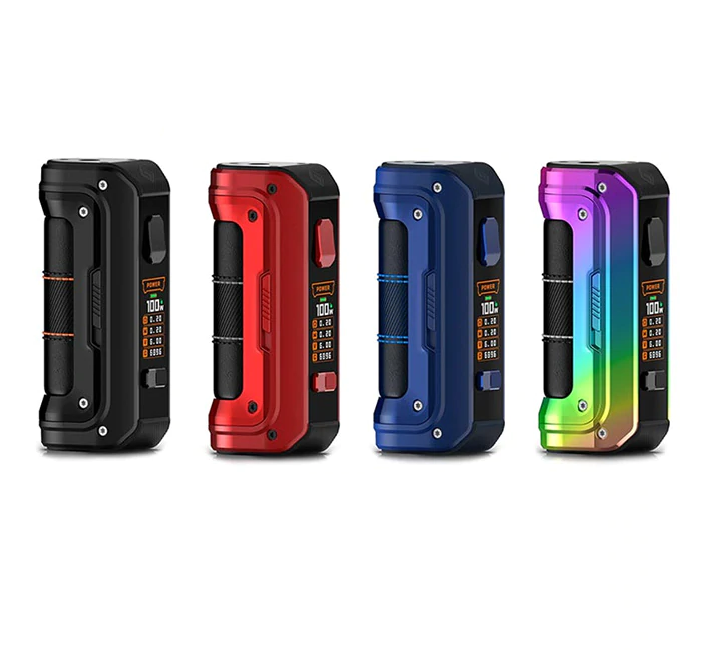 Mods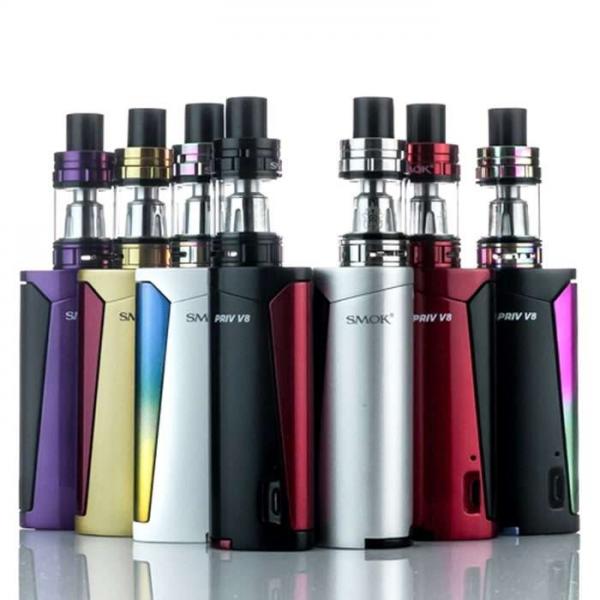 Starter Kits
Our Top Picks
Home Of 'Ye Olde Gloucester Gloop'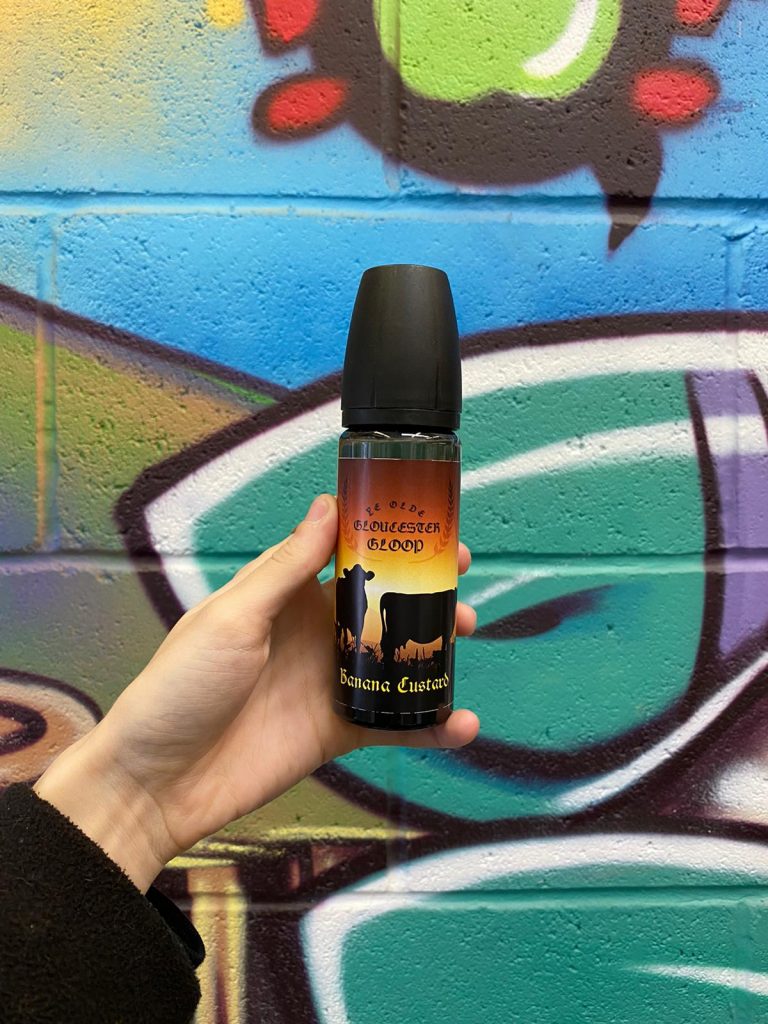 Ye Olde Gloucester Gloop – Banana Custard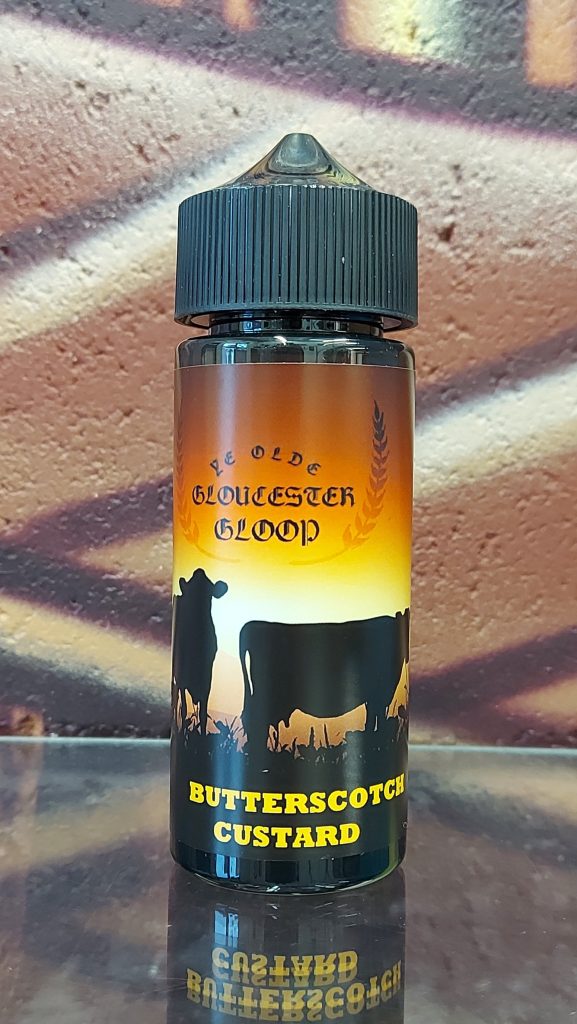 Ye Olde Gloucester Gloop – Butterscotch Custard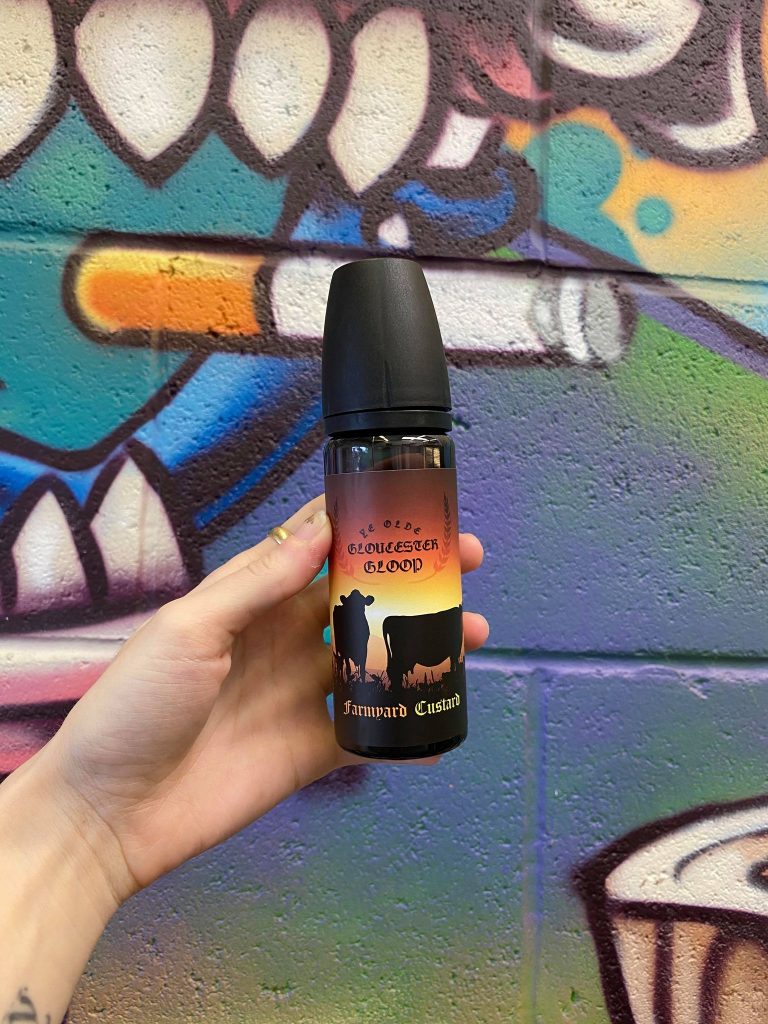 Ye olde Gloucester Gloop – Farmyard Custard